Food & Beverage Instrumentation Applications
Examples of using instrumentation for food and beverage handling applications include:
Monitoring the cooking processes of meat, pastry, and other prepared foods
Ensuring consistency for automated meat, cheese or bread cutting equipment
Measuring moisture content in baked goods and other prepared foods
Analysing the liquid density of alcohol, dairy, and other beverages
Monitoring temperature for the pasteurisation of milk and other dairy products
Processing solid and fluid waste for compliance with environmental sustainability standard.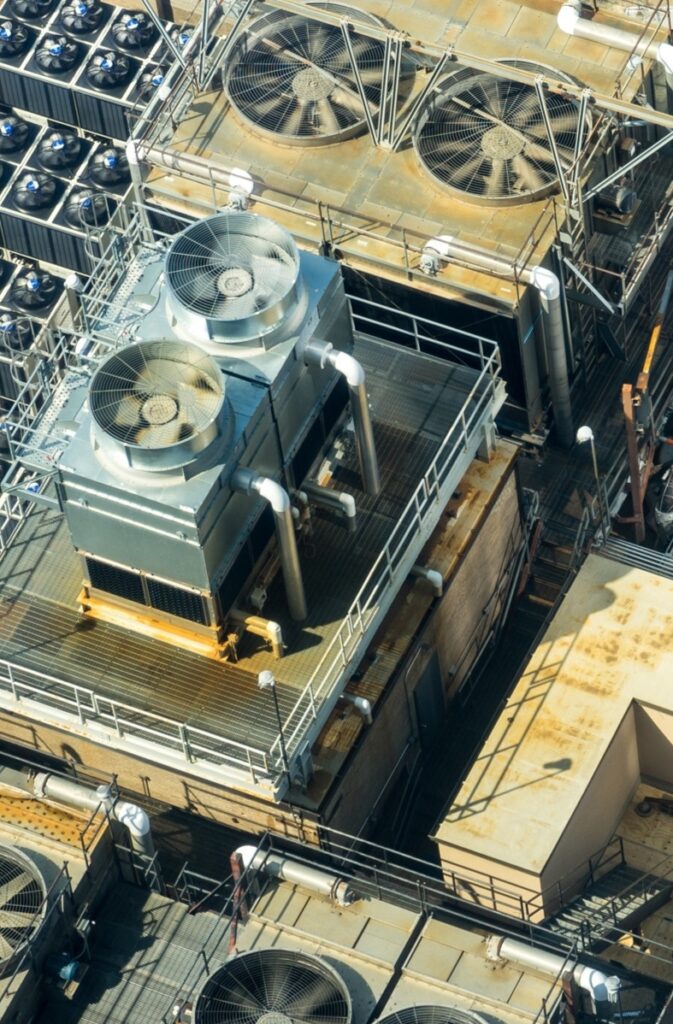 Start-up, Calibration & Service
AMS Instrumentation & Calibration are able to provide setup and programming for new equipment, as needed, as well as service and onsite calibration of devices in the field. Our expert technicians will help you get the best possible performance from your process instrumentation.
Contact AMS Instrumentation & Calibration for food and beverage instrumentation solutions.
Phone: 03 9017 8225
Freecall (NZ): 0800 442 743
Email: sales@ams-ic.com.au
Web: www.ams-ic.com.au