When process control instrumentation and measurement equipment go offline, everything goes offline. At AMS Instrumentation & Calibration, we support our customers by providing calibration service and repair service to resolve any problems that arise and keep your organisation up and running.
We perform these services in our Melbourne Head Office facilities and on site. Our highly trained technicians can repair and calibrate: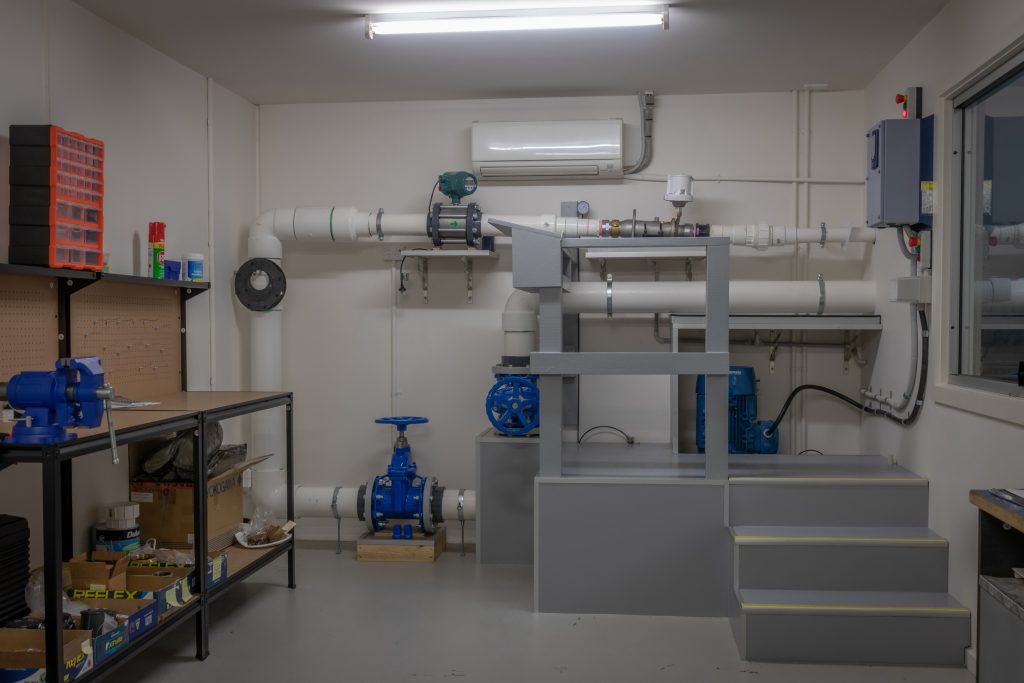 Pressure and Temperature Calibrators
Liquid and Gas Flowmeters
Analytical Instrumentation
Analogue and digital meters
Pressure Gauges
Electronic controllers and indicators
Fire Hydrant Flowmeter calibrations
Ultrasonic Flowmeter calibrations
On-Site Service
We are able to offer on-site calibration and service to get your system back on track with minimal downtime. Our trained and experienced service technicians can visit your facility for instrument/system calibration, troubleshooting, or start-up assistance.
NATA Calibration
AMS Instrumentation & Calibration are able to offer NATA traceable certificates with most repairs. NATA Certificates are available through third party partners. All equipment will be fully serviced prior to return to the end users.
Training Courses
We are able to offer a full range of training courses on the range of equipment that AMS represents, either on-site or at Melbourne Head Office.