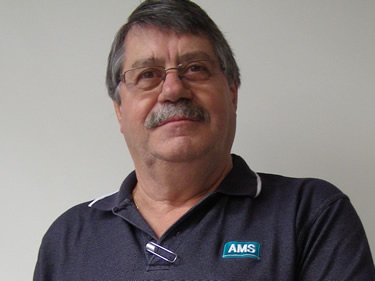 Dirk Kuiper
CEO
With over 50 years' experience in the instrumentation industry in a variety of functions in service, commissioning, sales and management . CEO of AMS since 1999.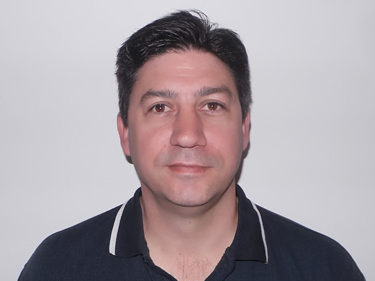 Thomas Kuiper
National Sales/Project Manager
Tom Kuiper has been with AMS since 2002. With some education in the Engineering, Accounting and Management fields, he started in an entry level position and has since developed into the National Sales Manager role.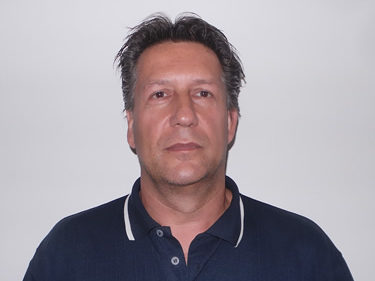 Mike Farkas
Calibration/ Flow Products manager
Mike has been with AMS since 1983 and has been exposed to various types of state of the art process control equipment including instrument calibration systems and flow measurement equipment. His main role is to provide training and technical support to our internal staff and our customers.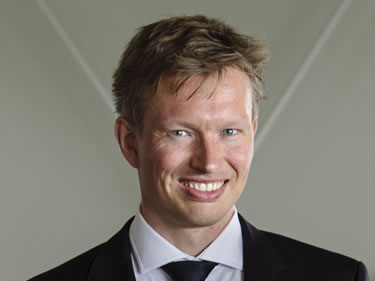 Dion Houtman
Analytical Product Manager
Dr. Dion Houtman is a tertiary qualified Chemical Process Engineer with a PhD in fluid dynamics. He has been with AMS since 2013, working as Project Engineer, Project Manager and now as Analytical Product Manager.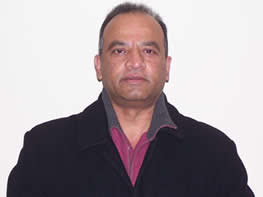 Anil Warrior
Project Manager
Anil Warrior is a PMP (Project Management Professional) certified Project Engineer with 36 years of experience in Oil & Gas, Petro-Chemical, Marine and other industrial instrumentation with excellent project management and project execution skills. Currently he is working as Project Manager with AMS since 2015.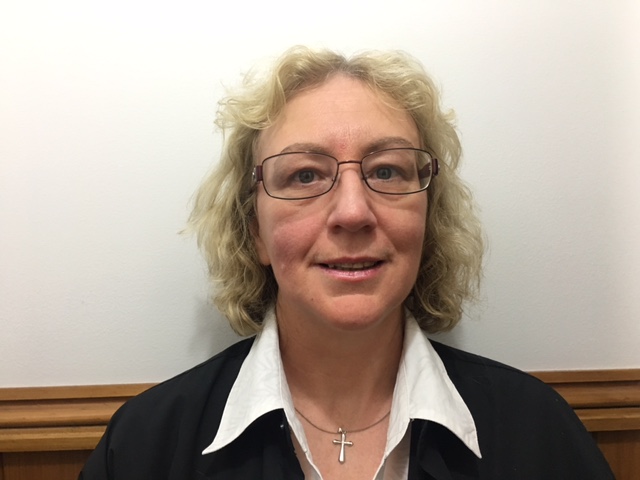 Angela Chaplin
Accountant
Angela started work at AMS in 2009 as the accountant. Her responsibilities include all day to day finance duties. Preparing asset, liability, and capital account entries by compiling and analysing account information. Recommending financial actions by analysing accounting options.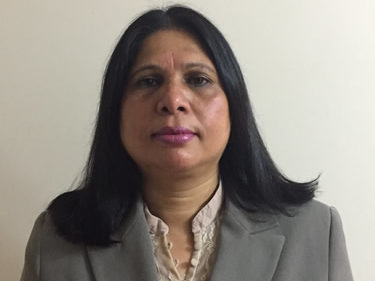 Anna Fernandez
Office Coordinator
Bachelor of Arts Degree – Majoring in History, Philosophy & Tourism
ISO Committee Member
Anna has been with AMS for the last 23 years, looking after Invoicing and Purchasing and being in charge of administration department.