Vortex Flow Meters: Vortex flow meters measure all three phases of a fluid, making them suitable for applications involving liquids, gases, and steam. These versatile volume flow instruments are primarily used in utility, chemical, petrochemical, and energy management applications.
Flow Control Valves: Flow control valves regulate the flow of fluid or gas in a pipe either manually or by using a pneumatically or electrically operated actuator. Styles include backflow and cross-connection valves, manual ball and butterfly valves, and automated ball, butterfly and shutter valves.
Continuous gas analysers: Continuous gas analysers are mountable cabinet-sized systems that detect the presence of combustible gases, emissions, or vapors. This type of gas analytics instrumentation is ideal for preventing catastrophic events at landfills, sewage treatment facilities, and oil and gas processing operations.
Gas analysis systems: Gas analysis systems provide optical analysis of gases and impurities that are present at low concentrations. This equipment includes tunable diode lasers and gas detection devices to monitor hydrocarbon and other toxic or combustible gases commonly present in chemical plants, oil and gas operations, and power generation facilities.
Multi-gas systems: Multi-gas systems provide the convenience of detecting multiple types of gas with a single sensor. Monitor oxygen depletion or the presence of toxic and flammable gases. We offer field mounted and fixed multi-gas sensors to meet your needs work.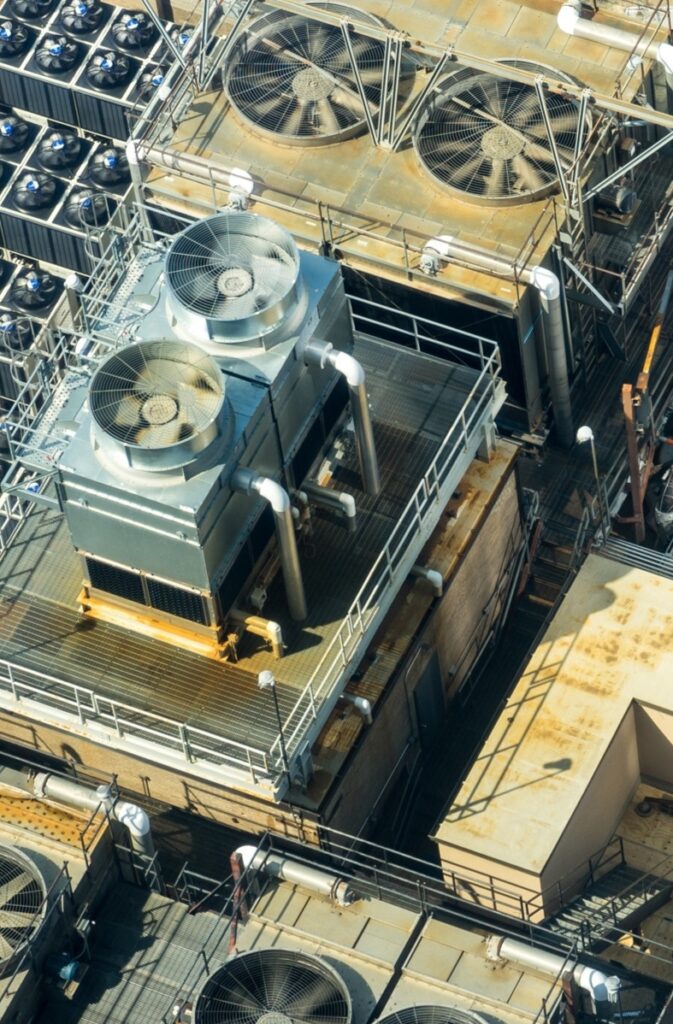 Start-up, Calibration & Service
AMS Instrumentation & Calibration are able to provide setup and programming for new equipment, as needed, as well as service and onsite calibration of devices in the field. Our expert technicians will help you get the best possible performance from your process instrumentation.
Contact AMS Instrumentation & Calibration for your landfill management instrumentation solutions.
Phone: 03 9017 8225
Freecall (NZ): 0800 442 743
Email: sales@ams-ic.com.au
Web: www.ams-ic.com.au