AMS Instrumentation & Calibration is your number one source for process instrumentation solutions for the HVAC industry.
HVAC instruments are required to measure the flow, pressure and temperature of various sections of an air conditioning system. Ultrasonic flow meters are the easiest application for flow measurement as the these are clamp-on devices and can be taken from one site to another.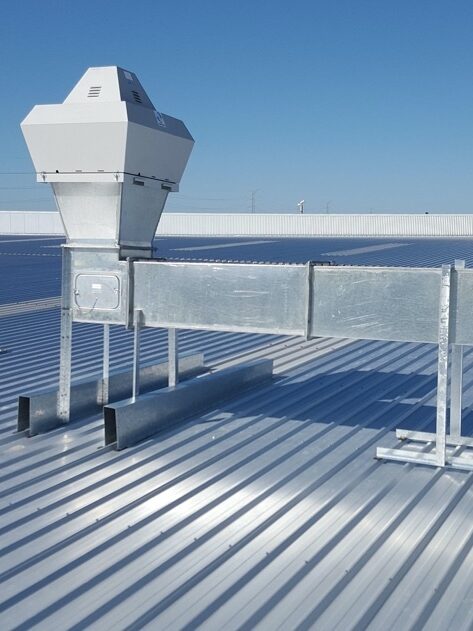 Instrumentation for the HVAC Industry
Typical pressure gauges are Vacuum Gauges, High Pressure Gauges and Compound Gauges.

Clamp-on ammeter voltmeter is another useful device to troubleshoot the
electrical circuit of an air conditioner.

Thermometers with temperature range that are suitable for the location to be measured such as suction line, liquid line or air discharge temperature are basic tools that technicians should have.

The advancement of digital technology has enabled many digital gauges to be produced with better precision. These measurements can be plotted on a graph, stored or feed into the computers as data for analysis.